NOTE: As of 12/11/2021, Agape Christian Fellowship is temporarily shut down for a few weeks due to the overwhelming damage the flood did to our ranch. We are humbly asking for help for anyone who can come down Monday - Saturday from 9:30am - ???.  Thank you for your kokua.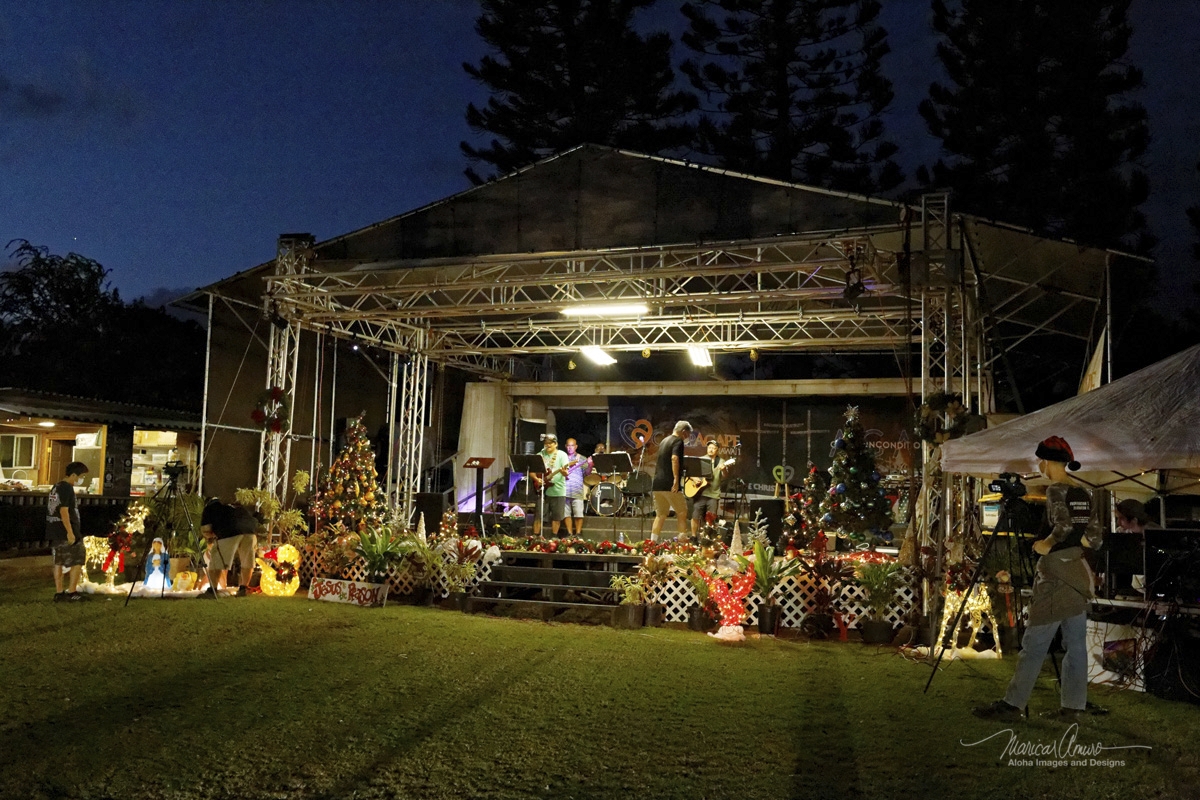 Due to Covid-19, we cancelled our Annual Camp Agape for our children. We believe that your safety and following the guidelines as presented by our Governor was warranted for the cancellation.
In lieu of holding our Camp Agape Hawaii in 2020, we have helped our families in other ways by hosting a monthly Agape Drive-Thru Food Drive where we distribute food for the families of our Angels (children of incarcerated parents).
We have also provided gift cards for additional groceries and supplies as well as initiating a Benevolence Fund that our families can apply for to help with living expenses such as rent and utilities.
Thank you for your continual support during this challenging time for our organization and our world.
Please continue to keep us in your prayers.
God bless you all,
Pastor Roy & Camp Agape Ohana
For all have sinned and fall short of the glory of God. – Romans 3:23
For the wages of sin is death, but the gift of God is eternal life in Christ Jesus our Lord. – Romans 6:23
If we confess our sins, he is faithful and just to forgive us our sins, and to cleanse us from all unrighteousness. – 1 John 1:9
For God so loved the world, that he gave his only begotten Son, that whosoever believeth in him should not perish, but have everlasting life. -John 3:16
Therefore, if anyone is in Christ, he is a new creation; old things have passed away; behold, all things have become new.- 2 Corinthians 5:17
If you declare with your mouth, "Jesus is Lord," and believe in your heart that God raised him from the dead, you will be saved. – Romans 10:9
For it is by grace you have been saved, through faith—and this is not from yourselves, it is the gift of God. -Ephesians 2:8
Now this is eternal life: that they know you, the only true God, and Jesus Christ, whom you have sent. -John 17:3
Jesus replied,

"Very truly I tell you, no one can see the kingdom of God unless they are born again."-John 3:3
Remember those in prison, as if you were there yourself.    – Hebrews 13:3
Behold,

I stand at the door and knock.

If anyone hears My voice and opens the door,

I will come in to him and dine with him, and he with Me. -Revelation 3:20