Join our special IN PERSON church service this Easter on Saturday, April 3, 2021 at 9am at The Ranch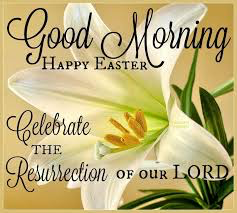 Happy Easter Saturday!
In the spirit of Easter,  we invite our Agape Church Ohana to join us LIVE at the Ranch to celebrate Easter service. We will be practicing Social Distance protocols and adhere to the CDC guidelines for church services in person. Please see our health and safety protocols below.
You can still join us for ONLINE SERVICE on our Facebook Page or YouTube Page
Please note that we will resume back to ONLINE SERVICE ONLY on April 10th. 
John 11:25-26 "Jesus said to her, 'I am the resurrection and the life. The one who believes in me will live, even though they die; and whoever lives by believing in me will never die. Do you believe this?'"
---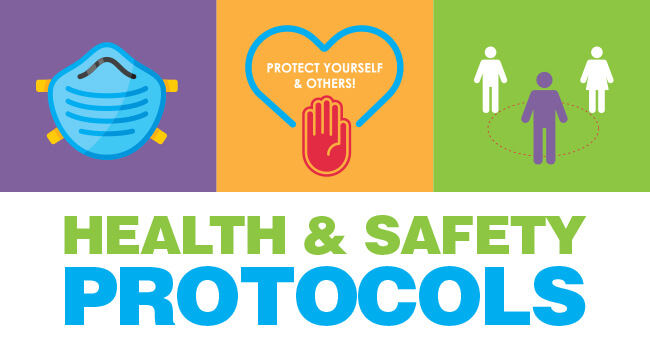 1. You must wear a mask
2. You will be temperature checked and required to submit information.
3. There will be sanitizer stations set up.
4. All families will be seated 6 feet apart.
5. Please refrain from hugging or touching others, we encourage air hugs.
6. You may bring your own water bottles or coffee. No food allowed.
---
We are excited to open back our church service just for Easter for now.
Please join us in person on April 3rd.
We thank you again for continuing to pray for our church and our families. God bless.
In Him,
Pastor Roy
Pastor Clint
Pastor Gunther
Pastor Kai
Pastor Mark
Pastor Ron
Pastor Vince